COMMERCIAL GENERAL & SPECIALTY CONTRACTOR
You need a trusted partner for your construction project in order to deliver superior results and a quality product for your customers. GIVSCO is ready to deliver excellent results for your project.
We know that in order to have a successful project, you need to stay within your budget and timeline and receive a quality, well-built space for your time and money. Too often, projects are mishandled because of poor communication, making you look bad to your business partners and the community.
Choosing GIVSCO for your general/specialty contracting project means a quality experience from start to finish. Our team understands how to organize and execute projects with many moving pieces. We keep things on track and on schedule - and you informed every step of the way.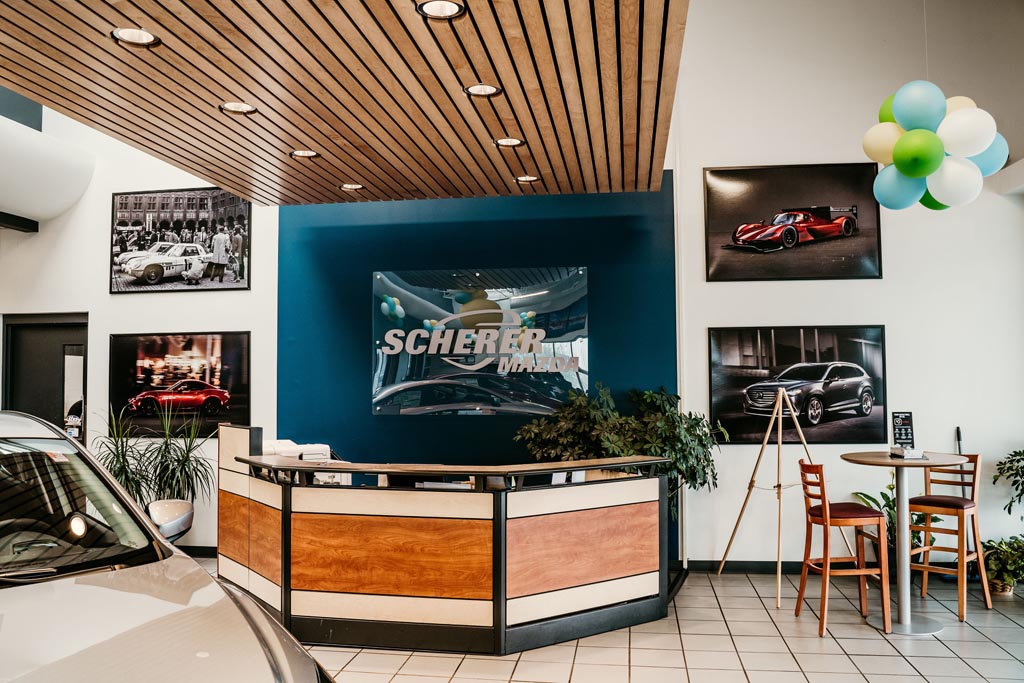 FOCUSED ON COMMUNICATION
Starting a project on the right foot determines how successful, or how painful, the process will be to a finished space. We believe spending a little extra time at the beginning of every project communicating well makes a huge difference in your project's outcome.
We provide general and specialty contracting services to a wide variety of businesses, organizations, and government entities. If you need a contractor, we can help you.





GETTING STARTED WITH GIVSCO IS EASY